Our
Deal
Sourcing
Service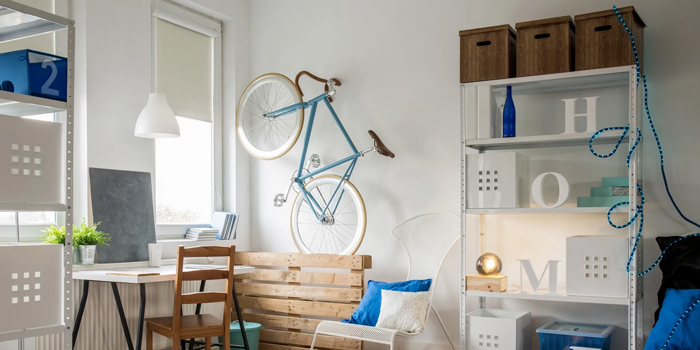 Are you interested in getting a 20% or higher return on your money by investing? You work hard & save your money only for it to receive less than 1% interest in the bank. In property you can earn 20% + returns on your investment, but you have to know how.

That's where we come in!
We offer quality property investment deals to investors, with at least 20% returns and a good monthly cashflow. This means that you will have your initial investment money back within 5 years, after this any money you make per month is pure profit and you also benefit from capital appreciation over time!

We view properties so you don't have to and we will put you in touch with our own power team.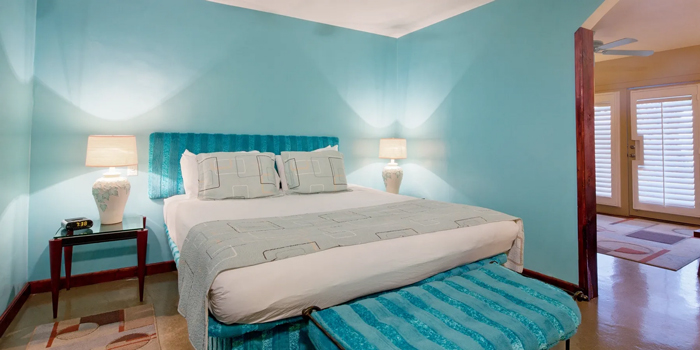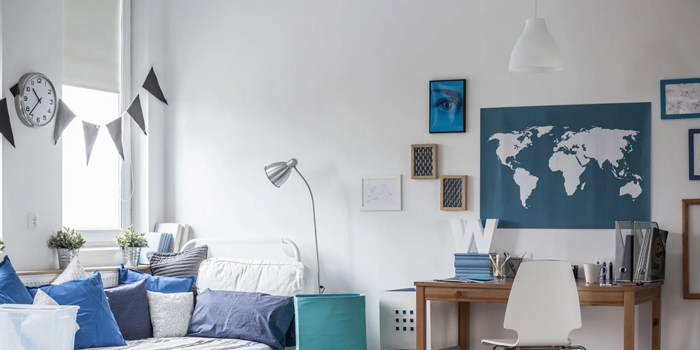 The only way to find out about our great investment deals is to subscribe to our mailing list below. We send out emails to our subscriber list every THURSDAY at 10am, and we never advertise deals that we wouldn't buy ourselves.


SIGN UP FREE