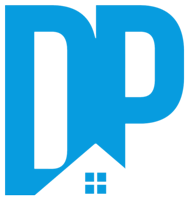 Thank you for visiting our website.
We are a motivated and reliable company, focussed on helping other investors & providing elite services. We want to make your life easier!
We look forward to hearing from you and doing business with you,
Ben & Abi.
We are a fully compliant deal sourcing company
    Public Liability & Professional Indemnity Insurance (P189277),

    A Data Protection License (A8413804),

    Anti-Money Laundering Supervision (XS0068527093235),

    A Property Redress Scheme Membership (PRS013753),

    Accredited National Landlord Association Status (183988).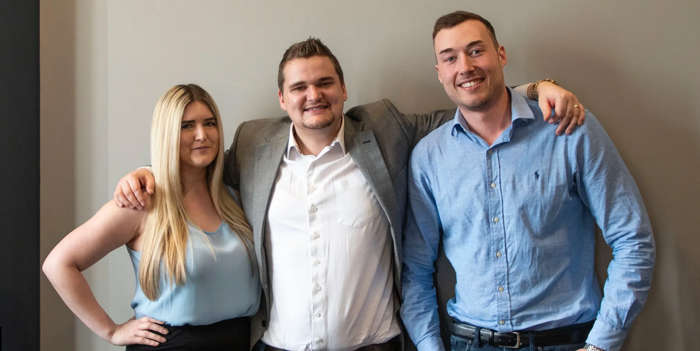 Ben & Abi with Samuel Leeds
Samuel is a mentor of ours and gave us some great information and training in the property industry.
You can see our interview with Samuel in the "ARTICALS" tab at the top of the screen.
Ben & Abi with Robert Kiyosaki
We met Robert at a training event and were lucky enough to sit down and have dinner with him.
It was good to be ablke to pick his brain and ask him questions to harness the decades of knowlage he has.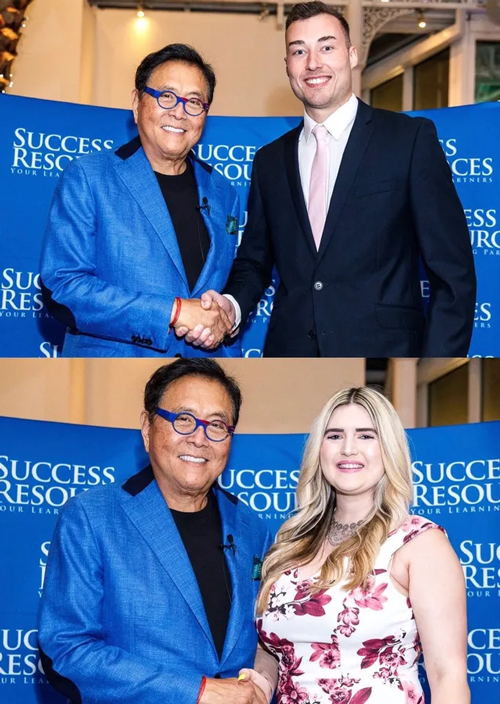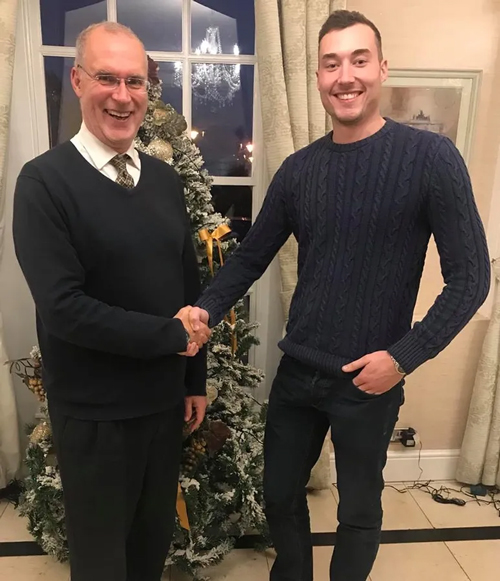 Ben & Abi with Rex Mackrill
Rex is our business coach we have built a great working relationship with him and he has helped and coached us to the point we're at today.
Ben with Trevor Cutmore
Trevor is another font of knowledge we've spent days with him picking his brain and he has been another great help in offering support and training to us and our property journey.