Rent to Rent basically means renting a property from the owner and then renting it on to make a profit – typically either renting rooms in a house individually (multi-let) or renting the property on a nightly basis (serviced accommodation).



Rent to Rent basically means renting a property from the owner and then renting it on to make a profit – typically either renting rooms in a house individually (multi-let) or renting the property on a nightly basis (serviced accommodation). You will pay rent to the owner and this will be guaranteed for a set period (maybe 3-5 years). You will have to cover a certain amount of maintenance costs (perhaps up to £200 per maintenance item or issue) and you will normally have to pay all the bills for the property. If you have found the property through an estate or letting agent, you will have to pay commission to the agent (around 10% of the rent).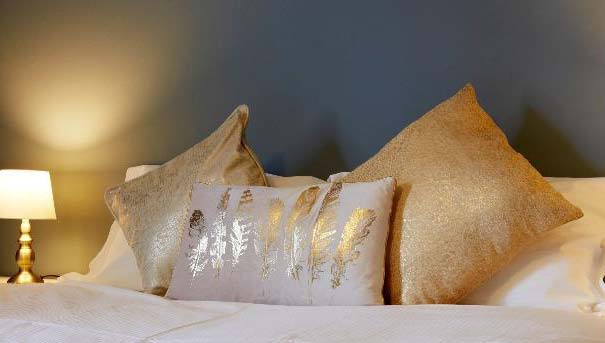 The owner has to agree to the proposed usage of the property, and you will have to provide an appropriate contract. The contract usually specifies that the owner is responsible for obtaining the correct permissions from the mortgage provider and freeholder (if relevant).
The benefits to the landlord include, having their rent guaranteed for a fixed and longer than usual period, not having to be involved with their tenants, having any agent commission fees paid for them, having their bills paid and receiving fewer phone calls regarding problems with the property.
Once the contract is signed and you take over the property, you may then need to furnish and design the property for the purpose. To do this you need to choose who your guests will be – students or professional tenants (for multi-let) or business people, contractors or tourists (for serviced accommodation). You also need to decide whether the property will be high end, budget or somewhere in between.
You then need to choose how to advertise your property – through a specialised letting agent (HMO manager) or an online booking system (for Serviced Accommodation). You can advertise the property yourself online however this can be time consuming and is more difficult to systemise. If you are running serviced accommodation you will need to ensure there is a reliable way for guests to access the property (coded entry or a key code access box) and you will need to employ a reliable cleaning and laundry company. You can also have a Serviced Accommodation manager (such as Pass the Property) to liaise with your guests, cleaners & deal with any problems. Once it is set up and systemised, you only need to be involved should there be any unforeseen problems.
Finding & Setting up a Rent to Rent Deal.
There are multiple ways of finding property owners that may be interested in a Rent to Rent arrangement. You can send out letters addressed to homeowners of properties in a good location explaining what you do, you can send out emails to people advertising their property for let, you can call landlords who are advertising their property for let, you can use marketing/ advertising to encourage property owners to contact you, you can visit, email or call letting agents asking them about properties that fit your criteria/ explaining what you do and you can also attend as many networking events as possible to see if you can help others.
Speaking to agents and building these relationships can take more time,however can be more beneficial as agents have more access to properties, landlords and owners. Contacting and speaking to owners/ landlords can save you money as you don't have to pay an agent. You will need to do your due diligence/ market research in your chosen area we look at various online booking platforms/ letting websites, to see the average standard, price and availability and to understand the demand.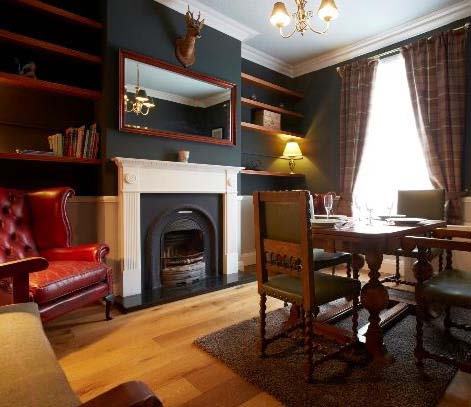 When you have spoken to an owner and they have agreed to this type of arrangement you will need to have a contract prepared and then signed. Once you have a generic contract drawn up this can be easily adapted every time, but you will need to negotiate the rent, any deposit to be paid and who covers the various maintenance issues. You will need to ensure you have appropriate business insurance and insurance to cover the property as per your usage.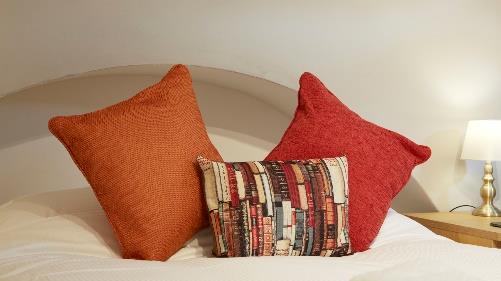 We prefer to furnish, design and decorate multi-let and serviced accommodation to a higher standard as we feel this is the best strategy given the current market. You can of course choose to have very high end or budget accommodation. We would always get a professional photographer to take photos of accommodation and this is essential if you are managing a higher end property.
We use an online booking system for advertising serviced accommodation as they create a website for all your serviced accommodation facilities and eliminate the risk of being double booked. With the competition being so strong you need to ensure you stand out and are professional, this could include feature walls & Christmas decorations. It's going to be hard work, but if done correctly it will be worth it!